Qingdao Linze Woodworking Machinery Co., Ltd., formally established in 1996, is a manufacturing enterprise specializing in the production of flexible and intelligent coating equipment.
---
The value created by Linze
At present, in the fields of custom home furnishings, office furniture, finished furniture, wooden doors, cabinets, etc., the "Linze Post Section" has created unique value for many well-known enterprises.
In the future, Lin Ze hopes that more companies can jointly enter a new chapter in the future of the "after-painting section".
---
Some Linze strategic partners
Customer
WeChat official account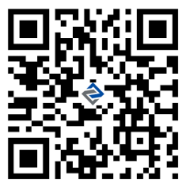 WeChat public account
---
Address:
Jinling Industrial Park, Jihongtan, Chengyang District, Qingdao City, Shandong Province