Qingdao Linze Woodworking Machinery Co., Ltd., formally established in 1996, is a manufacturing enterprise specializing in the production of flexible and intelligent coating equipment.
Linze Woodworking is located here in Qingdao, Shandong, and a major woodworking machinery town in North China.
Here, you can experience one-stop service of sanding + painting + drying in the back section.
According to the full display of equipment for different situations and needs, there will also be professional engineers on site to answer your questions carefully.
Customer
WeChat official account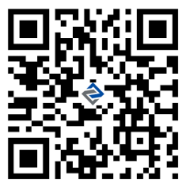 WeChat public account
---
Address:
Jinling Industrial Park, Jihongtan, Chengyang District, Qingdao City, Shandong Province