This machine design to level the coating paint and make the paint film fullness and flat, no bubble.
The working mechanical is infrared heating to quick the paint solvent evaporation and paint chemical reaction to shorten the drying time.
The heating temperature can be adjusted. It is high effective, energy-saving and environment friendly.
Technical Parameters
| | |
| --- | --- |
| Model | LZHG1300 |
| working width | 0-1320mm |
| working thickness | 0-100mm |
| Feeding speed | 0-21m/mim |
| Feeding power | 1.5kw |
| Fan power | 0.48kw |
| Total power | 19.62kw |
| Dimension | 6180*1670*1650mm |
| Weight | 1500kg |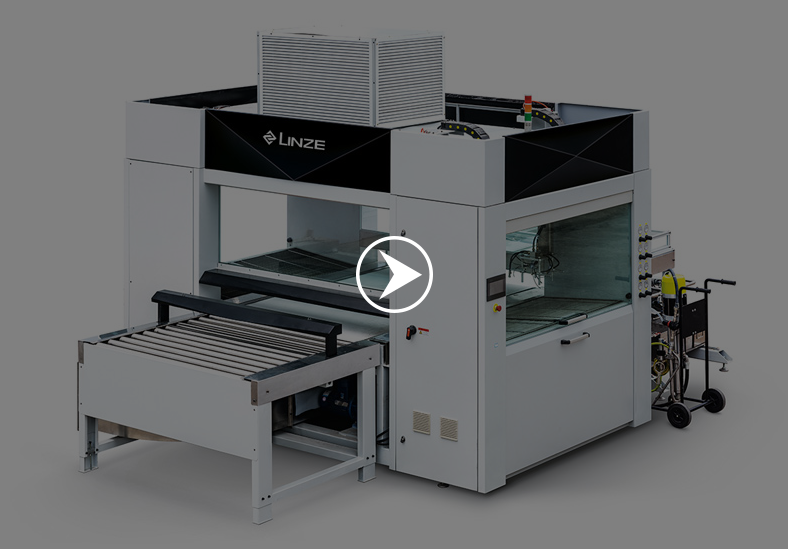 key word: Automatic spraying series equipment | Plane coating series equipment
Customer
WeChat official account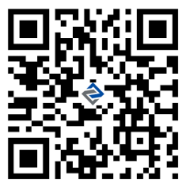 WeChat public account
---
Address:
Jinling Industrial Park, Jihongtan, Chengyang District, Qingdao City, Shandong Province