The 11th Vietnam Ho Chi Minh Woodworking Machinery and Furniture Fair
---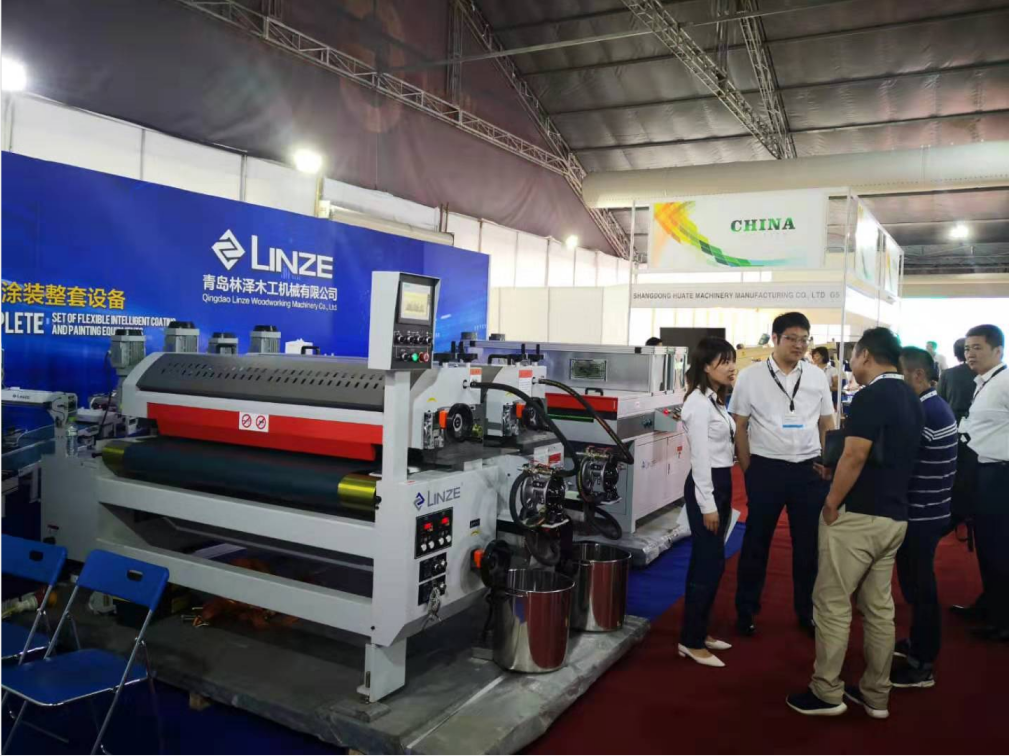 Vietnam is the largest European and American furniture industry transfer region after China.
With the expansion of Vietnam's furniture exports to the European Union, the United States, and Japan, the Vietnamese furniture market has become the world's fastest-growing and most eye-catching furniture export market. The country's industry players have sprung up like mushrooms.
For the past few years, the seasons have flowed. From September 18 to September 21, 2019, the 11th Vietnam Ho Chi Minh Woodworking Machinery and Furniture Exhibition was ushered in.
During the exhibition, Lin Ze successfully demonstrated the appearance and performance of the high-precision double-roller coater and dual-lamp UV curing machine to customers, and received unanimous praise from customers. Many local companies in Vietnam intend to reach an agent with Lin Ze. protocol.
With 30 years of production experience, Lin Linze has precipitated new equipment that meets the needs of the market. With continuous breakthroughs and innovations in technology, he has made unremitting efforts over the years to develop into a new Lin Ze that keeps pace with the times. New Linze will lead customers to a new chapter in more efficient, intelligent and flexible furniture painting.
Customer
WeChat official account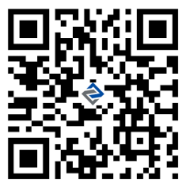 WeChat public account
---
Address:
Jinling Industrial Park, Jihongtan, Chengyang District, Qingdao City, Shandong Province