[New Linze, Blooming Education Exhibition] The new pattern of the post-wooden painting section attracted the exhibition crowd!
---
From December 6th to 9th, 2019, the annual Lunjiao Woodworking Machinery Exhibition, Lin Ze Woodworking appeared at the 20th Lunjiao International Woodworking Machinery Expo. The "Woodwork Section Solution after Painting" is in booth 1A21A.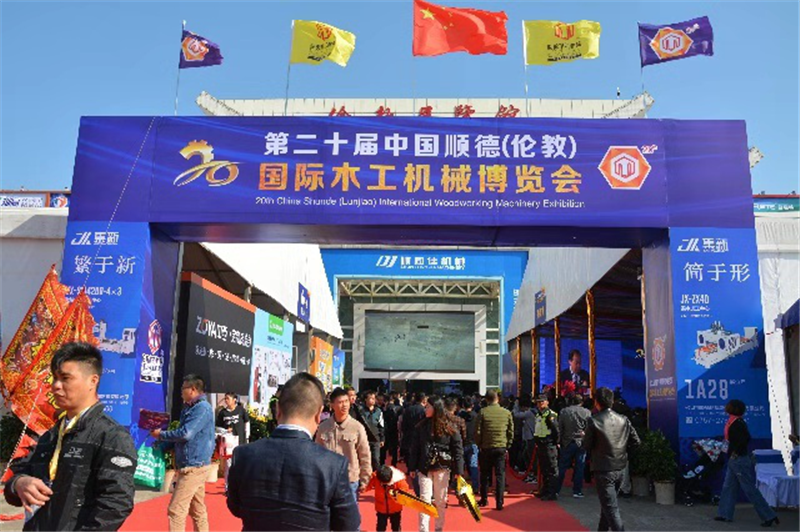 Zhao Linde, general manager of Linze Woodworking, as the chairman of Qingdao Woodworking Machinery Association, attended the opening ceremony of this exhibition.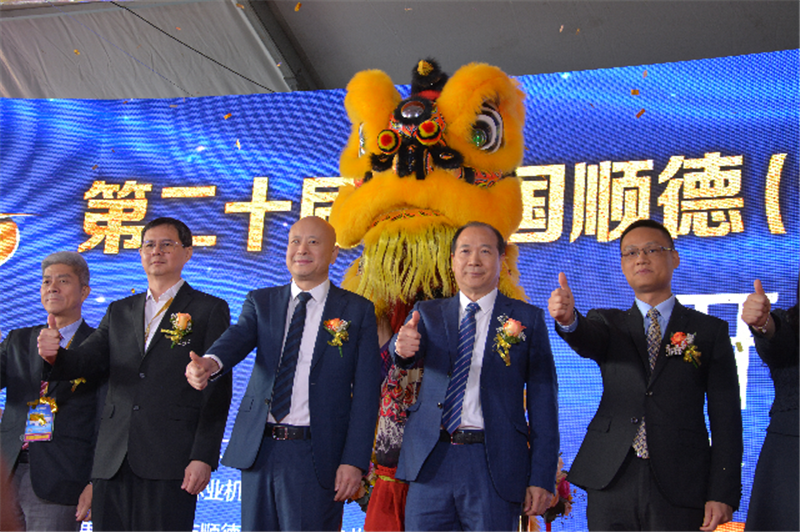 At this exhibition, Lin Ze Carpenter brought a series of products for the post-painting section solution and special-shaped parts for the post-painting section core equipment series. With its stable, efficient and humane characteristics, at the current Lunjiao exhibition, it won Eyes of many guests.
For the year 2020, it is the development year of Linze Carpentry. With its persistent innovation and accumulated strength, it will open a new pattern that belongs to the post-woodworking section!
Solutions for the post-coating process of flat parts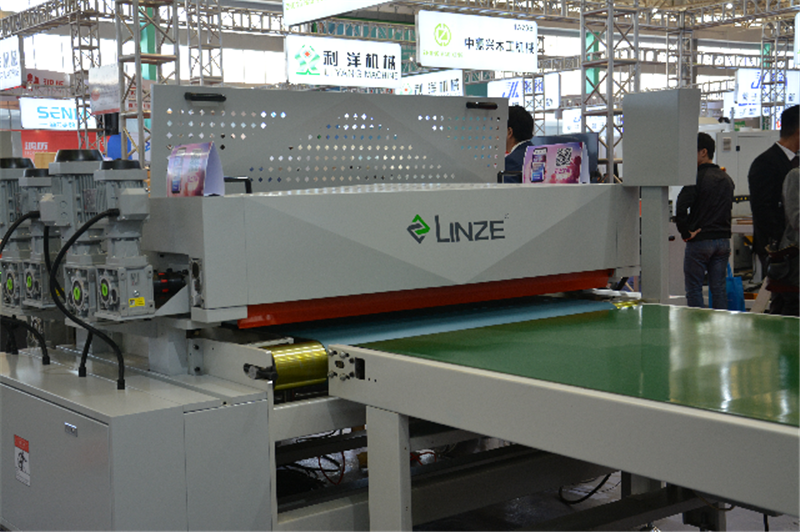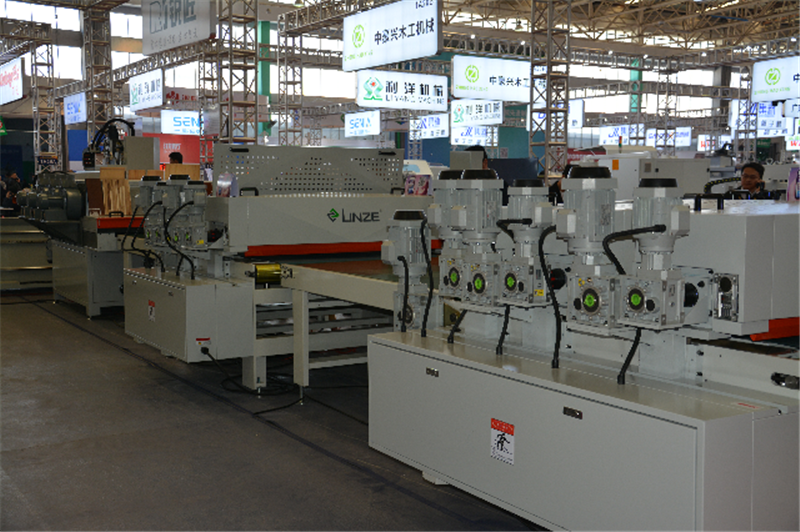 Core equipment of special section after painting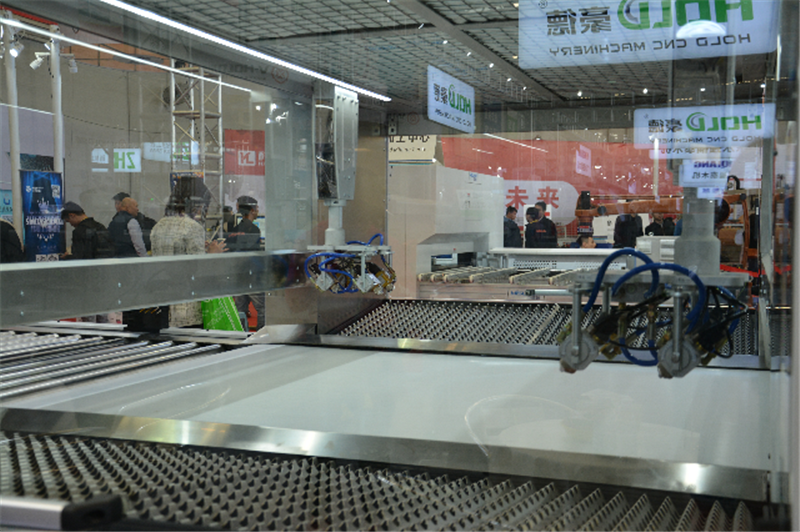 At the exhibition, Linze Woodworking gained praise from the participating guests and had a lot of "new fans", and stopped to taste and exchange.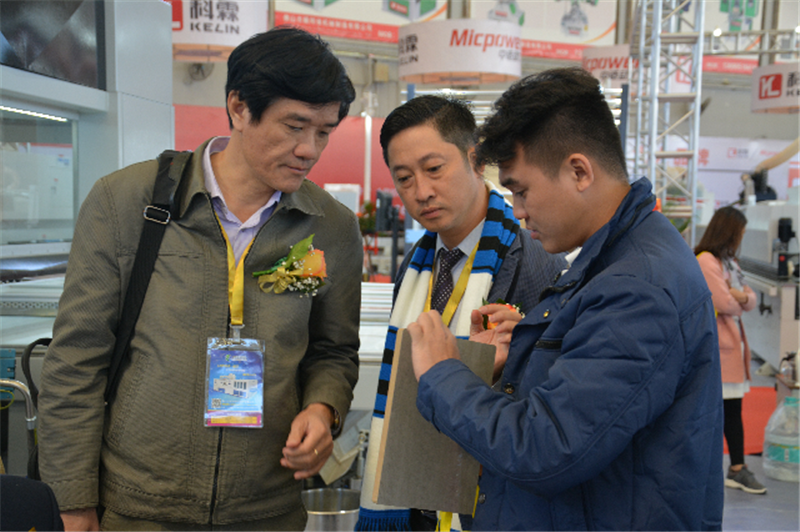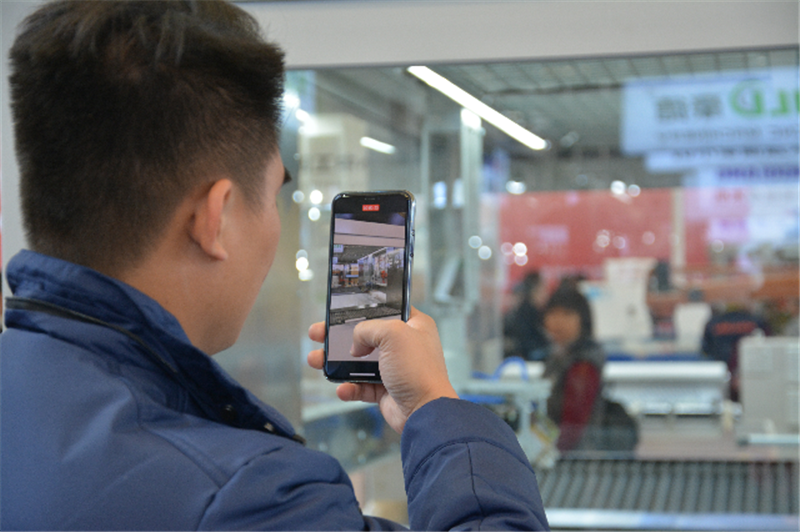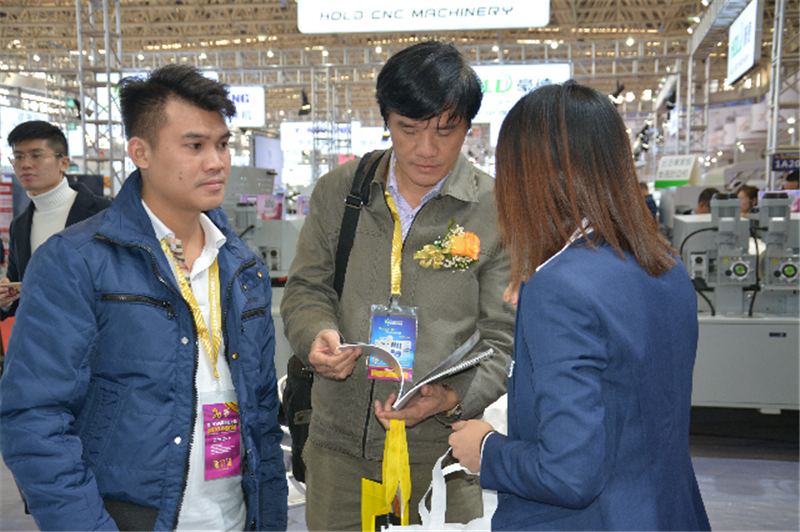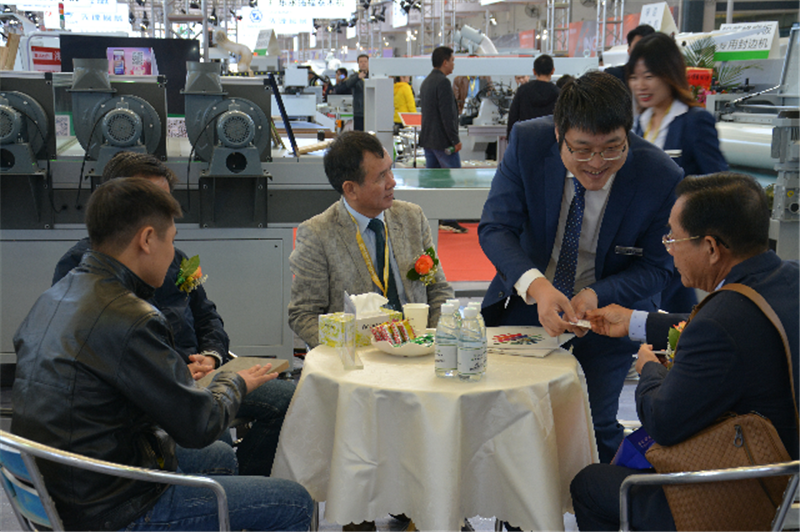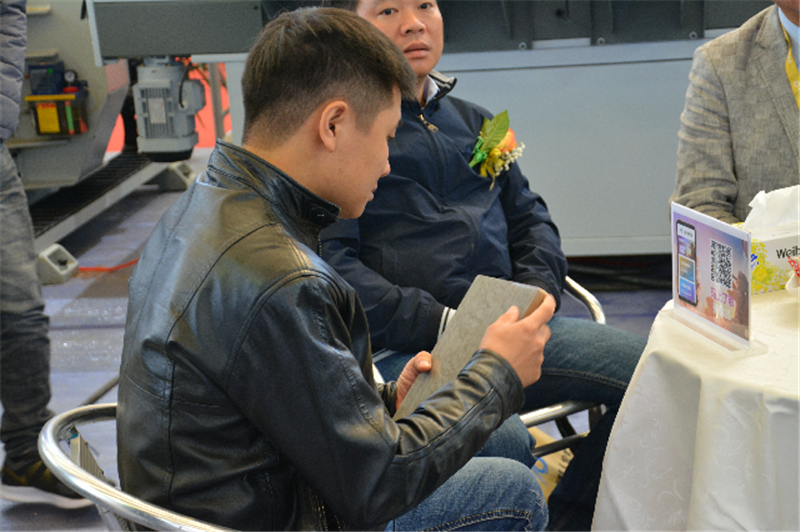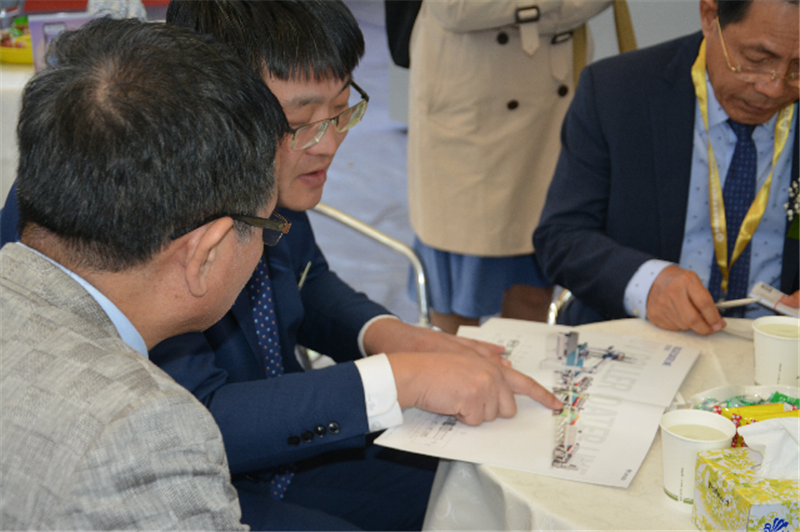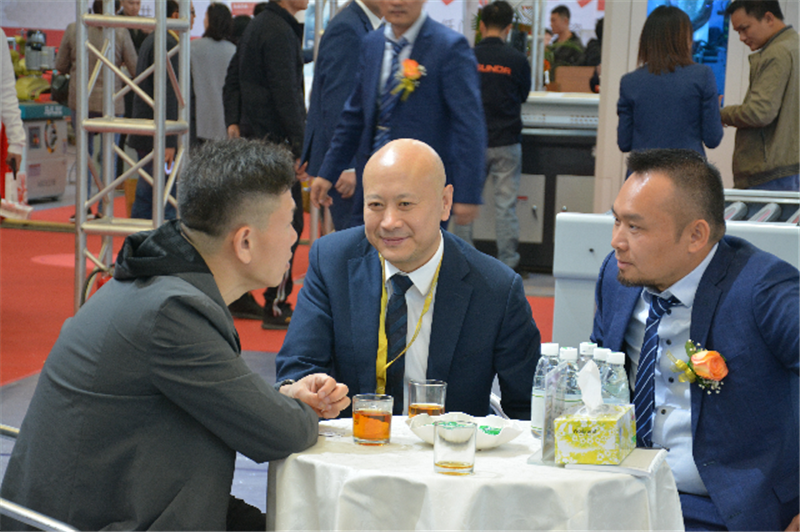 This four-day Lunjiao exhibition will last for four days, and the wonderful exhibition of Linze Woodworking will continue. Welcome to booth 1A21A to learn more about the post-painting solution!
Customer
WeChat official account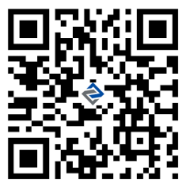 WeChat public account
---
Address:
Jinling Industrial Park, Jihongtan, Chengyang District, Qingdao City, Shandong Province